GET IN TOUCH
QUESTIONS ? CONTACT US TODAY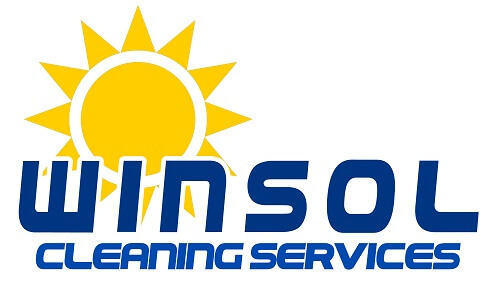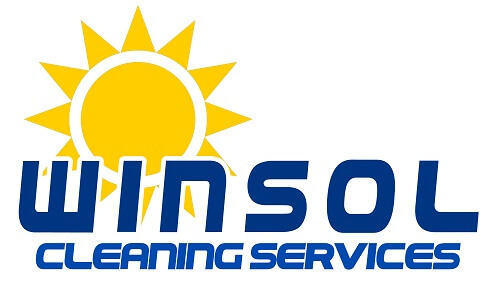 ABOUT Winsol
WINSOL Cleaning Services is a specialist Cleaning Company which operates out of Windhoek and Swakopmund. From these centers we are able to service clients all across Namibia.
Our main focus of Operation is the cleaning of Solar Panels and Solar Plants. We service Private Residential Clients, Commercial Clients and Large Solar Farms. Additionally we also offer High Pressure Cleaning Service and Window Cleaning for Residential and Commercial Clients.

Adhering to the National Health and Safety Act our staff at all times take the utmost care and precaution to its own safety and to the clients property and equipment. Wearing Safety Gear and working with life-lines is of utmost importance and safety training is done on regular intervals to ensure all staff is prepared for any situation or installation at all times. A Safe working environment is a good working environment.
GET IN TOUCH